About Us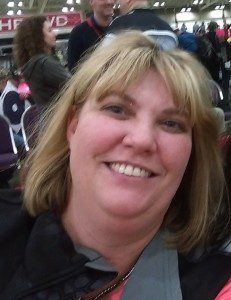 406-245-0087
info@superiorarcherymt.com
Shauna Morgan
Owner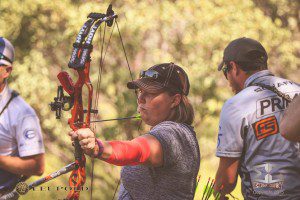 Shauna started shooting to join Rob in the field and on the target range. It has been a great family sport for us and our son, Tate. Shauna has a passion for hunting elk and loves to talk hunting stories. She spends most of her time shooting target archery. Shauna's favorite shoot is the Western Classic in Redding, CA, which is a combination of target archery and 3-D archery. Being on the range with family and friends is what she loves about shooting archery.
---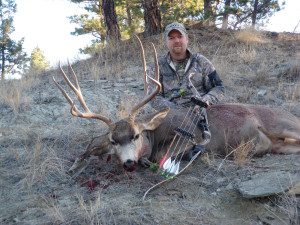 406-245-0087
info@superiorarcherymt.com
Rob Morgan
Owner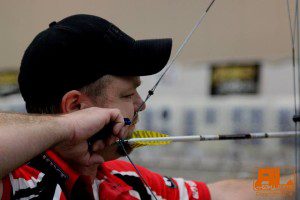 Rob has been involved in Hunting and Target Archery for 40+ years. Bowhunting is his passion, especially bowhunting elk. Rob has many State, Sectional and National titles shooting competitive archery and has shot professionally since 2007. Rob has the experience to help you become the best archer possible whether it may be Bowhunting, 3-D, or Target Archery. In 2014 Rob purchased Superior Archery so that archery could become his sole focus.
---